Attention Biscuit Lovers!

So we have a new space . . . our new home will be 5126 West 29th Avenue and the construction project is underway! Please keep an eye on Facebook and Twitter for updates. If you would like email updates, please send us a message!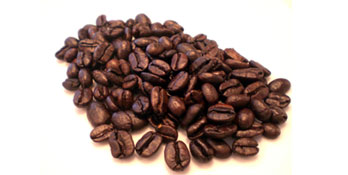 Rise & Shine offers a full coffeehouse menu featuring Pablo's coffees. We have Danger Monkey and other varieties on tap for brewed coffee as well as espresso based drinks, available as caffeinated or decaffeinated.
Whether you chose to dine in or take a bag of biscuits to go, Rise & Shine is open daily to help you get your day started right.