Attention Biscuit Lovers!

Sad to say, but Rise & Shine is now closed at both locations. We are diligently looking for new spaces so we can keep the fun going. Please keep an eye on Facebook and Twitter for updates. If you would like email updates, please send us a message!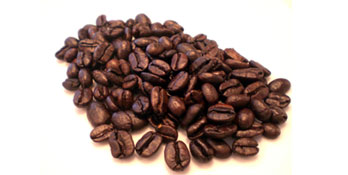 Rise & Shine offers a full coffeehouse menu featuring Pablo's coffees. We have Danger Monkey and other varieties on tap for brewed coffee as well as espresso based drinks, available as caffeinated or decaffeinated.
Whether you chose to dine in or take a bag of biscuits to go, Rise & Shine is open daily to help you get your day started right.